A simple way to describe brand positioning is how your target audience perceives your company, product, or service. What do consumers think of when they think of your brand? When implemented correctly, a brand positioning strategy can help your business distinguish itself from competitors and create strong customer loyalty.
Below are some great examples of good brand positioning:
i) Coca-Cola: From the iconic red label to the brand's relationship with Santa Claus, for over 125 years Coca-Cola has managed to position itself as a brand that represents happiness, joy, and friendship. Best articulated by the company's slogan until 2016, "Open Happiness".
ii) Apple: Apple is known for luxury, quality, and innovative design. The company has made strategic decisions about its products, price point, and marketing message to bolster this positioning. Today Apple is considered one of the most valuable companies in the world.
iii) Nike: Nike has established a successful brand position as an innovator that provides products for serious athletes. Their slogan 'Just do it' and iconic swoosh logo are known globally and instantly recognizable.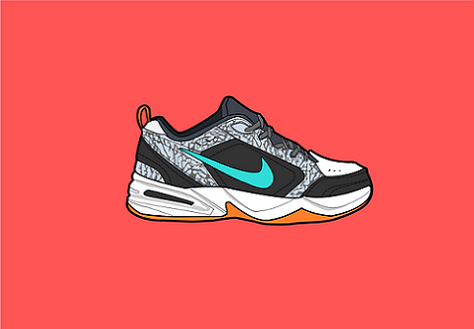 How can you use brand development services to set your business apart and carve out a niche in the market? Start by hiring a reputable brand strategy company in Guyana. As Guyana's economy expands, now is the time to invest in your business and capitalize on improving markets and increased digitalization.
In this article, we will explore 3 Google tools that can be used to improve your brand positioning strategy.
Google Trends:
Google Trends is a tool that can be used to compare how different keywords are performing on the search engine over time. The tool utilizes real-time data. It can provide you with information on how much interest there is in a particular product or service. You can see how the big-name brands in your industry or niche have been performing.
The tool allows you to narrow down results by different geographical areas. You can even compare different key phrases. Another useful feature is the related terms and topics that the tool shares. This can give you great insight into what consumers are interested in, how those interests are impacted by market forces and the cultural zeitgeist.
Google Alerts:
If you want to ensure your brand is positioned well, you need to keep an eye on what people are saying about you. How are you being featured in the media? Responding to both positive or negative coverage in a timely manner can allow you to influence the narrative surrounding your business's brand. This is where Google Alerts can be very helpful. You can set up alerts for your brand name and get notified anytime your brand is mentioned in digital media. A great way to monitor and maintain your online reputation.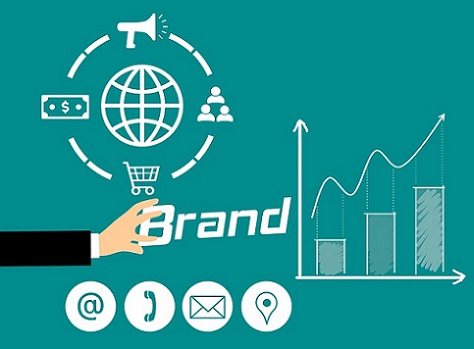 Google My Business
When you search for a term like 'dentist near me' or 'new restaurants close by' on Google you will see information about physical businesses along with useful information like their opening hours, location, photos of the establishment, etc. This information originates from the Google My Business listing. You will be surprised by how many businesses don't bother to claim or update their listings.
Often this will be the first time users will interact with your brand. It's important that they are able to find the information they want and that your listing comes across as professional, updated, and complete. It also gives you a chance to interact with your local audience and build relationships.
There are many more Google tools that you can use to better understand your brand's performance. Some of these tools are extremely useful if you already have an established website. Tools like Google Analytics, Search Console and Optimize can help track performance, get key insights and develop a more effective brand positioning.
If you are looking for a brand strategy company in Guyana to help you establish a quality presence online, contact us at Webfx. We provide brand development services along with digital marketing and web development.