As of today, there are around 1.8 billion websites on the internet1. Good design, a positive user experience and quality development are essential for businesses to create an online presence that will be able to stand out in this crowded space. The best way for a small business in Guyana to create an effective website is to engage the services of a website design and development agency in Guyana.
However, the business will still need to be involved in the development of its website. There are some key inputs and information that can only be provided by business owners and those that are involved in day-to-day business operations. In order to add the most value, businesses need to understand the steps that are involved in website design and development. This will allow them to assign the right stakeholders to work with the website agency.
In this article we explore the different stages of designing and developing a website.
Stage 1: Information Gathering
Before the design work can start, we need to collect some important information. The website designers need to have a basic understanding of the business. What do you sell? What service do you provide? What is your USP? This information will allow the designers to create layouts and add elements that will highlight this information.
You also need to answer fundamental questions like:
What is the purpose of your website?
What is the most important action you want people to take once they land on your website?
What action will add the most value for your business.
Knowing this information will allow designers to create user journeys that will direct users toward the desired action. Your marketing and sales team should be involved in this part of the process. They will have insights on what customers are looking for when they are in the research phase and what questions are asked most often before a purchase decision is made.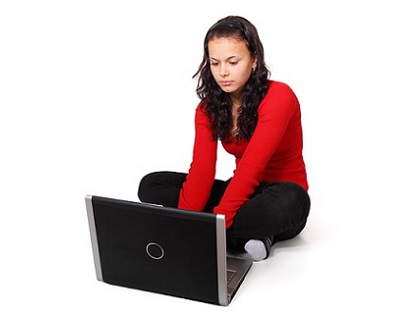 Stage 2 & 3: Website Content & Design
There are two schools of thought when it comes to these stages. Some people believe that design should come first and that designers should not make compromises based on content. The downside of this approach is that it creates limitations on how much and what type of content can be added to the website. The other approach is that you can create your content first and then create a design that can accommodate it. The downside here is that designers will be encumbered with fitting content on a page and this will limit their design options.
The best approach is down the middle. When it comes to service pages, you should create the content first. These pages are typically content heavy and there will be a lot of information that your sales and marketing teams will want to convey via these pages. You should also consult with an SEO expert to ensure that your content is SEO friendly. The designers can then create a layout that can accommodate the required content. Once the design is finalized you will need to take another look at the content to add catchy headlines, call to actions etc.
For the home, about and contact us pages, allow the website designers to have free reign. The primary objective here is to create a visually appealing and engaging experience for visitors. Content can be adapted after the design is finalized.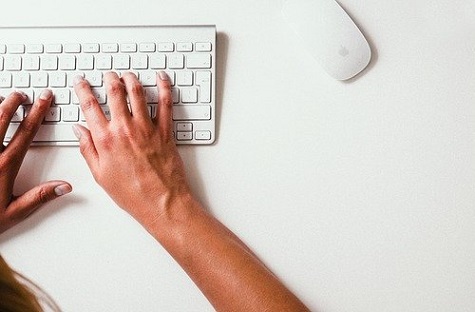 Important note: Design is subjective. There are some best practices that must be followed and your website design and development agency will guide you, but ultimately there are some decisions that will come down to personal taste. This is why it is very important to give the ownership of final design decisions to one person on your team. This will help avoid endless discussions such as which exact shade of a colour should be used? Should an icon be a few pixels larger? etc.
Stage 4: Development
This is the stage when the actual coding and building of your website will take place. If you have an IT expert in-house, this is the stage that you should get them involved in. Allow them to be the point of contact with the website development company. Conduct bi-weekly reviews to check in on the progress of your website's development.
If you are looking for website design and development services in Guyana, contact us at WebFX. We provide a full suite of services that also include post launch maintenance, digital marketing and content creation.
Source:
Aug. 2021, A. Fitzgerald, "25+ Web Design Statistics that Are Essential to Know in 2022", Hubspot, [available online], available from: https://blog.hubspot.com/marketing/web-design-stats-for-2020 [accessed Aug 2022]
Location: Guyana