Improvement in supply chains, better logistics and increased digitalization in the B2B sector has led to a significant increase in D2C i.e. direct to consumer businesses. In the past year 1/3 consumers in the US reported that they purchased products directly from a brand's website1. It is a great time for existing businesses to adopt a D2C model by expanding their online capabilities.
The Ministry of Tourism, Industry and Commerce has put together a national e-commerce strategy to ensure Guyana is able to take full advantage of the global digital revolution and the country's recent discovery of off-shore oil and gas reserves. In this article we learn more about the D2C business model and how a strategic implementation of digital marketing can help businesses find success online.
What is the D2C model?
In a D2C business model, manufacturers sell their finished goods directly to the end consumer. This removes the need of the middlemen who are typically involved in the sale of goods. This includes but is not limited to distributors, warehousing companies, wholesalers, retailers, etc. This model can be used by both new companies as well as existing firms.
Typically, companies use e-commerce to sell products directly to consumers. If you want to set up a D2C model for your business, start looking into the process of hiring a skilled e-commerce website development company in Guyana.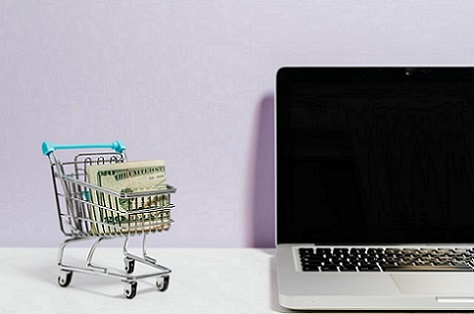 4 advantages of a D2C business model:
Improved customer feedback: Removing middlemen from the equation will make it easier for companies to collect direct feedback from customers. It also makes it easier for companies to customize their offering to appeal to a wider audience based on customer response
Increased margins: Manufacturers have to pay every middleman involved in the distribution of their products. By removing the middlemen, companies can retain a larger share of the margins
Higher potential for discounts: Higher margins means that companies can offer higher discounts. They can price products more competitively and increase sales
Reduced costs of marketing: Businesses can use digital marketing to sell their products online. Digital marketing solutions are much more cost effective than traditional marketing
Digital Marketing for D2C Businesses
Digital marketing strategies are essential for D2C businesses. A D2C business model requires a 360-degree marketing approach to be successful online.
SEO and paid ads help such businesses generate sales from online shoppers
Content marketing is needed to build a brand story and establish an identity
Email marketing can be used to build brand loyalty and for remarketing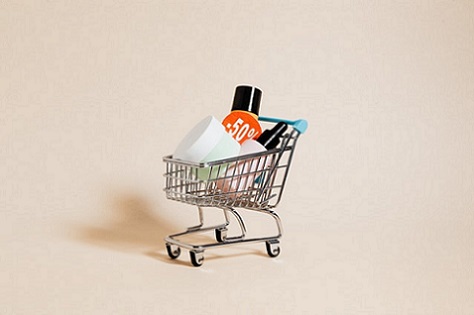 Examples of top D2C brands
1. Dollar Shave Club
This company supplies users with razors and other bathroom accessories. Their launch offer was simple $1 to join the shave club and razors would periodically be delivered to you. You might be familiar with their viral launch video. The quirky video did an excellent job of explaining the product and was highly shareable.
To ensure the video got traction, the company reached out to tech publications and business magazines to inform them when the product would be going live. They also spent $10000 promoting the video online and on social media marketing. A good example of how a well thought out online promotion strategy can help deliver results.
2. Cards Against Humanity
This highly popular game, raised funds on Kickstarter and was initially sold only via their website. The game then became available on websites like Amazon. Today, their marketing is D2C.
Their Black Friday promotions have helped the brand become a household name. In 2015, the company placed a form on their website, asking users to give them 5$ for nothing in return. The page read – "the greatest Black Friday gift of all is buying nothing. We're offering that for the rock-bottom price of $5. How can you afford NOT to seize this incredible opportunity?". The company raised $71000/- for selling nothing. The value created from the free press this unusual digital campaign generated is hard to quantify. The company understands its audience and knows they will respond to their weird sense of humour.
In order to launch a D2C business you need to have an e-commerce website and a strong digital marketing strategy. WebFX provides both website development and digital marketing services in Guyana. Contact us to learn how you can start selling your products directly to consumers.
Sources:
Apr 2022, L. Ross, "The Rise Of Direct To Consumer (D2C) Brands – Statistics and Trends", invesp, [available online], available from: https://www.invespcro.com/blog/direct-to-consumer-brands/ [accessed May 2022]