The pandemic helped accelerate the development of local e-commerce services in Guyana. Though it is still nascent, the e-commerce sector in Guyana is growing. Mobile Money Guyana is a mobile wallet that can be used in the country to pay for online services. With the presence of secure online payment services in the country, it is possible for businesses in Guyana to set up an e-commerce website to increase sales, find new customers and expand brand awareness.
In this article we examine the top e-commerce website design solutions that can be used to set up a high quality, scalable e-commerce website. The advice of a professional website development company for businesses Guyana can help you choose the right solution for your needs.
Top 3 e-commerce platforms:
WooCommerce
Shopify
BigCommerce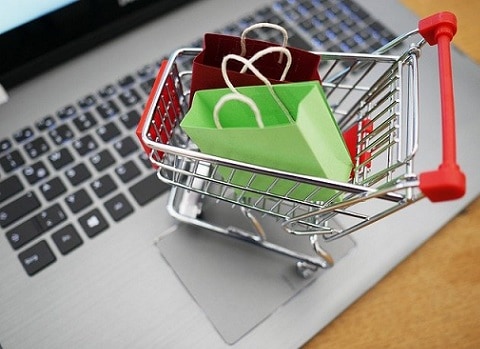 WooCommerce
WooCommerce is an opensource platform that is built on top of WordPress. It is one of the most popular e-commerce platforms in the world today. It is free and self hosted. Since WooCommerce is self-hosted this means that you will be responsible for the security of transactions on your website. This is not a challenge by itself. Powered by WordPress it is fairly straight forward to ensure the security and stability of a website built with WooCommerce. If you work with a WordPress website development agency in Guyana, they will take care of this responsibility for you.
The benefit of a self-hosted solution is that you have access to the entire underlying code of your website. You will have a lot more customization options and flexibility. WooCommerce is a great solution for businesses that are testing the waters and do not want to make a large financial commitment right off the bat and are looking for an easy-to-use tool that can be customized to their needs.
Shopify
Shopify is a software as a service platform (SaaS). This means that Shopify has its own software for managing e-commerce transactions that it allows businesses to use for a fee. The biggest benefit of this arrangement is that Shopify is then responsible for the security, maintenance and technical aspects of your e-commerce website. The limitation is that you won't have access to all the code on your website and won't be able to customize all aspects of your e-commerce platform.
Shopify is a great choice for businesses that want a simple solution and are not particularly tech savvy. Instead of getting bogged down with technical details, businesses can focus on growing their sales and their customer base.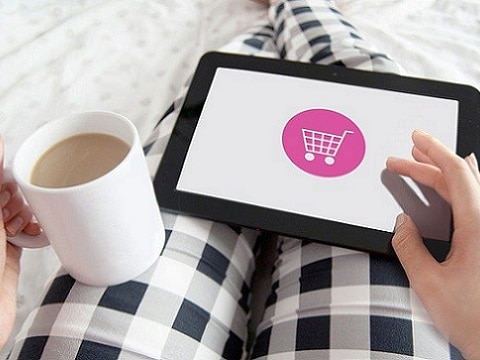 BigCommerce
If you like some parts of both the solutions mentioned above then BigCommerce may be the right solution for you. BigCommerce is a SaaS tool that allows for a lot more flexibility and customization. You could choose to use it as an out of the box SaaS service. This means that you simply need to sign up for an account and then BigCommerce will handle everything else. Or, you can choose the "headless" approach. In this option BigCommerce would only handle the backend of your website and you can use any technology of your choice to manage the front end.
For instance, BigCommerce has a WordPress plugin that integrates beautifully with the popular CMS. Customizing only the front end of an e-commerce website while leaving the backend to a SaaS platform can be complex. The expertise of a website development agency can be very useful in this situation.
Choosing the right platform can help improve the chances of success for your online store. You need to pick a solution that gives you the flexibility and adaptability to take advantage of changing business requirements. If you need to consult with a website development agency for Guyana businesses, contact us at WebFX. With our technical expertise and years of experience we can help you find the right platform for your business.