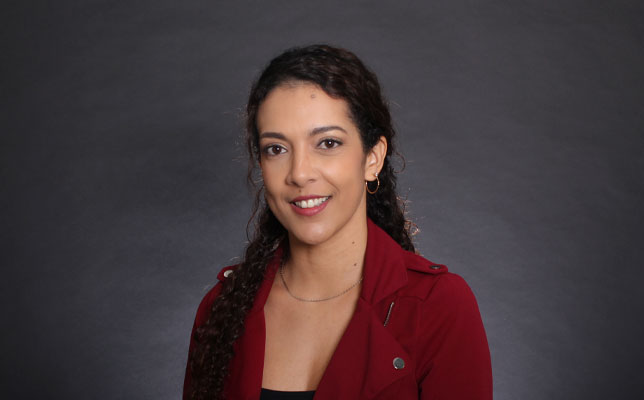 We don't grow when things are easy, we grow when we face challenges. Every day at Webfx is a new challenge that allows me to grow in a different way every time.
Richelle Persad is the Client Services Manager at Webfx. She has a Bachelors degree in Hospitality and Tourism Management from Florida International University and her MBA in Marketing from Florida Atlantic University. Before Webfx, I worked as an Account Executive at Pepper Advertising for 1 year from 2012 to 2013. I've also had some experience working at Digicel Trinidad, Hyatt Place in Fort Lauderdale, Florida and Trump International Sonesta Beach Resort in Miami, Florida.
Richelle's dedicated years of service to Webfx and her pleasant nature has helped her to maintain a great relationship with her clients, but her timeliness and efficiency make it easy. Richelle loves yoga, listening to music while cooking, having a glass of wine…or 4 with her girls, making a fool out of herself with her nephews and feeling unconditional love in her marriage every day.