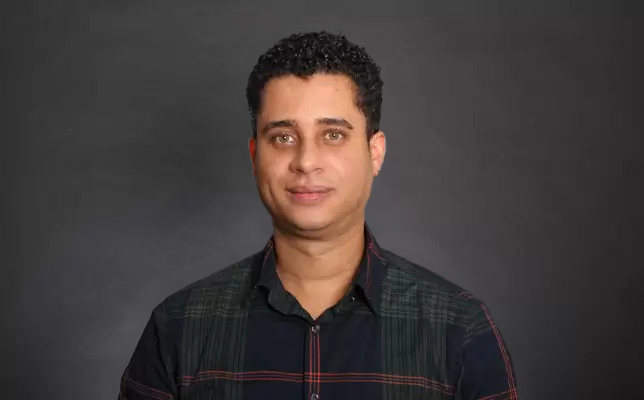 I thrive in a fast-paced and vibrant environment filled with opportunity to learn new things and explore creativity alongside an enthusiastic team.
Nicholas Shaw is the Creative Director who has a Diploma in Fine Art from the Edna Manley College of Visual Arts.
He has worked for the RJR Communications Group and Sandals Resorts International and  OGM Integrated in Jamaica as well as for Digicel Caribbean Limited in St. Lucia.
He believes you should view life and its problems as an opportunity to live and learn rather than a burden.
He enjoys music, video games, watching movies, and creating.