Spending on mobile advertising hit a record high of USD 288 billion in 20211. The pandemic has increased the significance of digital marketing and more businesses than ever before are investing in digital marketing solutions. As competition increases business are looking for ways to justify the increased expenditure on digital marketing services. Tracking ROI (return on investment) is the standard way for businesses to ensure that they are spending money on the right things. The same holds true for digital marketing as well.
In this article we will take a closer look at ROI and how you can track ROI for digital marketing.
Understanding ROI
As the term return on investment suggests, ROI is a performance metric that is used to evaluate the profitability and effectiveness of an investment. ROI can also be used to compare investments in different strategies. This metric helps businesses decide how and where to allocate their funds. When it comes to investment in assets like a production machine, tracking ROI is fairly straightforward.
You can quantify the output of the machine and calculate profit and compare that to the money required to purchase, run and maintain the machine. For digital marketing, calculating ROI can be more complex.
How to calculate ROI for digital marketing solutions
ROI for digital marketing measures the outcome of your digital marketing strategies. Typically, a digital marketing mix will include SEO, paid advertising, social media advertising, email marketing and content marketing. Tracking ROI will clarify which of these strategies is most effective for a particular business. Based on this understanding a business can decide if they should focus their energy and resources on email marketing or spend money on Google Ads. Businesses in Guyana must understand that tracking and monitoring results is an integral part of digital marketing solutions.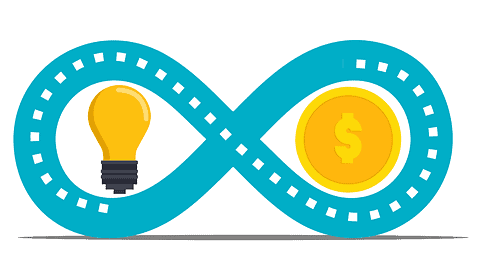 Depending on the digital marketing channel, the way you calculate ROI will change.
Step 1: What is the goal of your campaign?
If the goal of your Google Ads campaign is to increase sales, then tracking ROI is easy because you have a clear conversion. But not all digital marketing campaigns have a clear conversion. Campaigns may be run to generate awareness or to collect leads. To track ROI effectively, the first thing you need to do is define what are the goals of your digital marketing campaigns.
Step 2: Identify a measurable final metric
Identify a measurable metric to track the performance of your digital marketing strategy. For example, if you are running an email marketing campaign to get contact form-fills, then you need to track the number of form-fills. In this case the number of form-fills will be the measurable final metric. A good idea is to first track how many form-fills you are getting before you start the campaign. This will give you a base number against which you can measure the effectiveness of your email marketing campaign.
Step 3: Define metrics for internal tracking
The final metric will help you determine the outcome of your campaign. But you should also track metrics that help you understand how you can improve the output of your digital marketing activities. For example, for an email marketing campaign you should track the number of people who receive your email, open rates i.e how many people open your email, click through rates i.e. how many people are clicking on the CTAs and links included in your email and then the final metric would be the form-fills.
This will allow you to identify which step of your campaign needs to be improved. For instance, if you have a high open rate but low click through rate, you can determine that people are opening your emails but not clicking and visiting your website. This is an indication that you need to improve the content of your emails.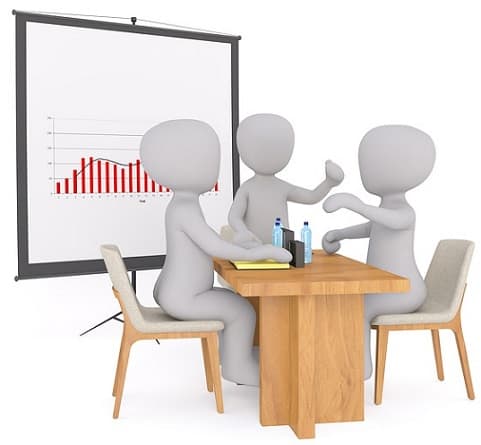 Contact WebFX, a digital marketing company for businesses in Guyana to learn more about setting up the right digital marketing campaigns for your business that is supported by an effective ROI tracking structure. Working with an experienced digital marketing agency is a great way to ensure that there is a clear ROI for your digital marketing efforts. The onus to track and report on performance will be with the agency which will allow you to focus on running your core business and make informed marketing choices.
Sources:
Jan 2022, "Mobile advertising spending worldwide from 2007 to 2024", Statista, [available online], available from: https://www.statista.com/statistics/303817/mobile-internet-advertising-revenue-worldwide/ [accessed Feb 2022]