While most companies can claim to have some form of social media presence or the other, not many can boast of having achieved true engagement with their clients, both existing and potential new ones. We might get disenchanted with buzzwords as sporadic voices of dissent rise around social media, but we can't deny how good the payoff is when the right strategy is put into place.
With Guyana's steady economic growth and stable markets1, it wouldn't be surprising if we see companies double down on their marketing campaigns to position themselves among the top brands.
However, not all organizations would have the required expertise or bandwidth to conceptualize and put into practice those really competitive campaigns that would set them apart from others. If you have a small team of experts, rope in a social media marketing agency that could collaborate with your in-house team to create bespoke solutions that would deliver the results you need. Here are three key examples of how this would work:
Having intelligent social media management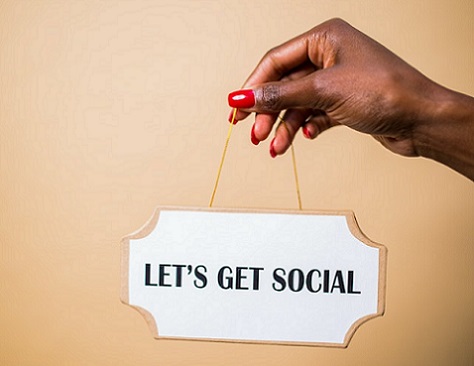 Having many different social media accounts for your company is not the same as having a solid online presence or unique voice. Constant and intelligent presence can be tailored to your brand and to your specific needs and customer base, to help make you a household name, irrespective of what industry you operate in.
For example, everyone knows about Wendy's and McDonald's epic Twitter roast battles2, and this includes even people in countries where these fast-food chains have no physical presence!
While not everything online needs to be that dramatic or gimmicky, find an agency that provides social media marketing services that go beyond the usual superficial monitoring and intermittent posting. With a little contextual support from your Client Services, a social media agency would be able to curate content that would ultimately help you achieve your business objectives.
Running cross-platform campaigns
Most successful marketing campaigns today rely either solely or at least heavily on multiple channels of interaction. The core idea is to create and implement a unified marketing campaign that could be applied across diverse platforms, targeting people from all walks of life. To pull this off, you first choose the specific objective/s your company needs to achieve, and then you identify what needs to change to achieve the objective/s.
While this is already a highly technical task, it's only the precursor to what you need to do next – design a unique and relevant marketing campaign that addresses this need and is localized to the consumer bases important to your business3.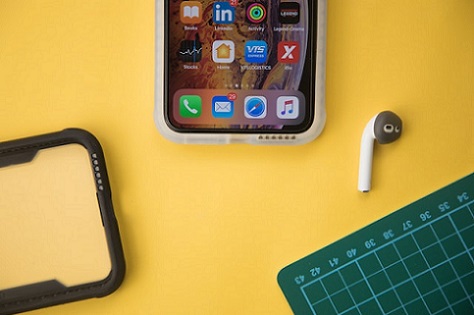 In such situations, you'll need a dedicated team who understands the local market and audiences to successfully run the campaign. For instance, a social media marketing agency for businesses in Guyana would be tuned into the specific preferences and trends we see here. This specific and localized knowledge can make all the difference between an average campaign versus one that really turns the tide in your favor.
Tapping into trends and influencers
The voice and presence of influencers who really speak to peoples' likes and dislikes has become one of the biggest appeals of social media. Whatever our specific views, interests, and demographics are, we tend to be inspired by people with whom we share these traits. The smartest influencers out there are the ones who've already built their own personal brand and garnered a community of like-minded followers4.
A good team of social media marketing experts who truly understand your business would carefully study and curate the right trends and influencers that would combine smoothly with your brand's objectives and help grow your business.
Read more on 5 Social Media Marketing trends for 2023
These examples are just some of the broad ways in which social media marketing can benefit your business. If you want to learn more about how a social media marketing agency can address your specific needs, reach out to us at Webfx. We have expertise and experience in social media marketing across a wide array of businesses as well as for niche industries.
References and Links: