88% of users will not return to a website with poor user experience, this applies to both desktop and mobile website design1. Web design and user experience should no longer be considered separately. The user experience should be the foundation on which the design and layout of your site are built.
A good website design services company in Guyana will understand this concept and create a site layout utilizing the best UX principles.
What should you do if you already have a website for your business? Chances are you built your website a few years ago and had not considered user experience. In this article, we look at some of the key ways in which website design can impact user experience.
Understanding user experience
User Experience or UX starts with a deep and clear understanding of what users need, what is important to them, how they will be accessing a platform or website and the limitations and capabilities that users will have when interacting with a website.
For instance, e-commerce websites in Guyana should be mindful of the fact that options for online payments in the country are still limited. Hence, the website design should allow users to take meaningful actions that don't require payment but will eventually lead to a sale for the business.
Hence, user experience starts from user research. Your website design company will spend time with you to understand your user base. It can be time-consuming and expensive to conduct fresh user interviews and surveys. In such cases, valuable insights can be gained from the business's historical sales data. Who are the people that are buying your products and services? Where do they live? Do they access your website via desktop or mobile? The answers to these questions should guide the design choices for your website.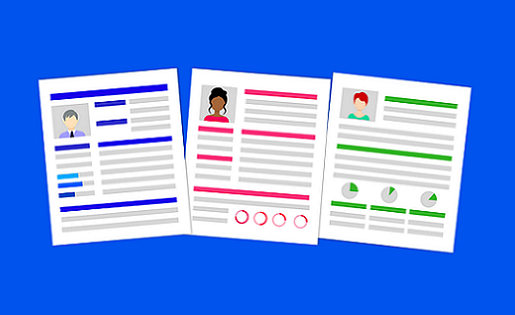 3 ways user experience impacts website design
1. Functionality
User experience will determine the functionalities that should be included on a website. Should there be a payment gateway? What type of contact forms should be included? Should there be a price calculator? You can make these decisions once you know what your users care about and what they are coming to your website to accomplish.
If you have an existing website, contact your recent customers and ask them what are functionalities they would like to see on your website. Your website design & development company can also use data from analytics tools like Google Analytics and HotJar to understand user behaviour and make strategic recommendations accordingly.
2. Website load time
Once you understand what users care about, you can create a lean website design that does not have unnecessary bells and whistles. Once you understand what device users are using to access your website and what type of internet connection they have, you can optimize your website design and code accordingly.
Having an optimized website will have a direct impact on the load time of your pages. If you have an existing website, ensure you have installed Google Search Console. This tool will provide you with a core web vitals report. The data and insights from this report will allow your website development company to optimize your website to improve your site's load time.
Google considers load time as an important factor when determining rankings. Hence, this will have a positive impact on your search engine rankings as well.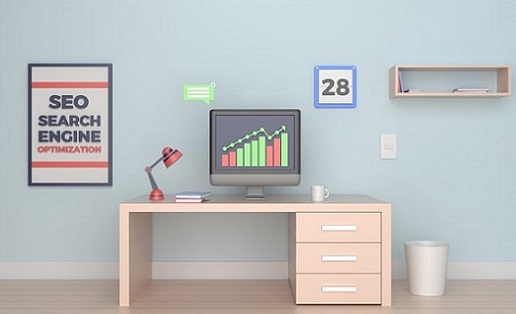 3. Distribution of content
UX principles can be used to determine the optimal placement of your content. It is not a good idea to give users too much information at once. A good page design will present users with enough information to get them curious. Users will then interact with your page to learn more.
Well-distributed content will also guide users towards the product or service that best suits their needs. Ask your website design company to conduct a content audit of your website. They can use analytics data to see which pages on your website most users are landing on, where they navigate, what pages have the highest bounce rate etc. This information can be used to examine your site content and identify areas of improvement.
Whether you have an existing website or are considering building a new website for your business. It is important to ensure that you implement UX principles in your website design. Contact Webfx, a website design and development company for businesses in Guyana, to learn more about how we can help you improve your website's UX and online presence.
Source:
Oct. 22, M. Vettorino, "What You Need to Know About Ecommerce Website Redesign in 2022", Hubspot, [available online], available from: https://blog.hubspot.com/website/ecommerce-website-redesign [accessed Jan 23]