The digital advertising market in Guyana is projected to reach US$14.13m1 this year. With so much potential in this space, it is vital that you pay attention to your business's online presence, identity and branding. Marketers need to consider the online presence of a business when creating a brand positioning strategy. In this article, we take a closer look at what brand development services are and how the internet can impact a brand's image.
What is brand positioning vs brand development?
Brand positioning:
Every brand intentionally or unintentionally establishes a perception in consumers' minds. This can happen unintentionally through the products or services a company provides. For example, mobile phone manufacturer Nokia has established a position as the maker of highly durable phones, not because of an intentional effort on their part but because their 3310 model became extremely popular and was very durable.
On the other hand, the company Bang and Olufsen are known for making luxury products that are extremely well designed, beautiful to look at and use premium materials. This was an intentional effort on the company's part. In fact, their in-store displays were designed to encourage people to touch their products and feel the premium finishes.
Good brand positioning is always intentional. It describes the space that your business occupies in the minds of consumers and in the market. A very good example of effective brand positioning is Apple. They have established themselves as leaders in innovation, quality and design.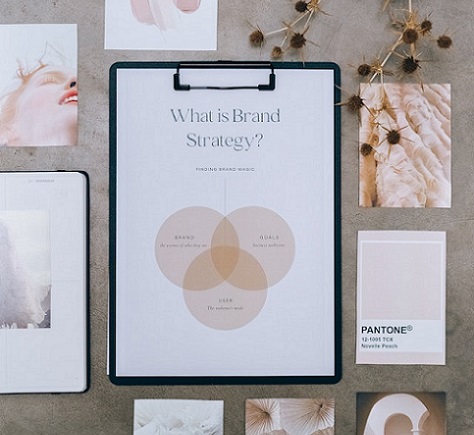 Brand development:
Brand development on the other hand includes the continuous activities that a business does in order to achieve their desired brand position. It starts with your brand logo and guidelines and then covers your marketing messaging, packaging and more.
A good brand development strategy understands what the business is selling, their pricing strategy, the intended audience, and then crafts activities that will help shape a positive image about the brand in the minds of consumers.
Here are 3 Google tools to improve your Brand Strategy.
Brand development covers the following main areas:
Brand goals: What are some key things your brand should be able to deliver? These goals can be qualitative; for example, communicating luxury, or quantitative; for example, it should receive XYZ number of mentions online.
Audience Personas: Who are the people you want to sell to? Broadly classifying your audience into distinct personas will allow you to hone your marketing strategies
Competitive Review: Understanding what other brands in your industry are positioned as is important. It will help you evaluate who is your direct and indirect competitors
Brand differentiators: Once you have done a competitive review, you can chalk out what makes your brand different. Why should consumers choose you?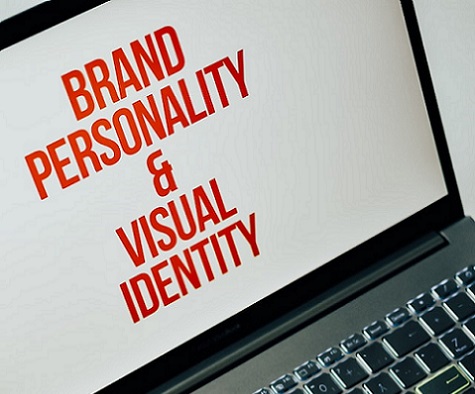 Ten years ago, band development was led primarily by a business's offline presence, the quality of their brick-and-mortar stores, the print media distributed and ads run on television. This has changed drastically as internet penetration has increased.
Today, a brand's positioning is highly influenced by its online presence. Businesses need to ensure their websites deliver a quality experience. That their social profiles are well maintained and communicate the right energy.
The internet has made it easier for brands to personify themselves and communicate with consumers directly. A great example of this is Wendy's Twitter account. Today people think of Wendy's as a sassy brand that is quick-witted. This isn't because of their wholesome brand logo but because of their communication on Twitter.
The internet has changed how consumers interact with your business. This is why it is important to work with a brand development agency that understands the importance of your online presence and can help you achieve the right positioning.
If you are looking for a brand strategy company in Guyana, contact us at Webfx. We have the required knowledge and experience to deliver effective brand development strategies for the digital age.
Source:
n.d., "Digital Advertising – Guyana", Statista, [available online], available from: https://www.statista.com/outlook/dmo/digital-advertising/guyana [accessed Nov 2022]