A one-page website is a website that loads all of its content on a single HTML page. The site will not have any secondary pages for services, about us, contact etc. According to research, users form an opinion about a website within 0.05 seconds1. Having the right visuals will help ensure that users spend time on your site and take meaningful actions.
There are advantages and limitations to having a one-page website. In this article, we explore the pros and cons of a one-page website. If you are considering updating your current site or building a new one, talk to a website development agency in Guyana about one-pagers and if they are the right choice for your purpose.
When to use a one-page website?
A one-page website is a great choice for sites that have limited content, a clear purpose and targeting. For example, one-pagers are a great choice for a mobile application site. Having a single page will allow users to find your application more easily and you can quickly direct them to appropriate app stores where they can download your application.
This type of website is also the right choice for an event site. Some businesses choose to launch a separate one-page website for an upcoming event and also maintain a multi-page website for their business. Single-page websites can also be used for a specific promotional campaign or product launch.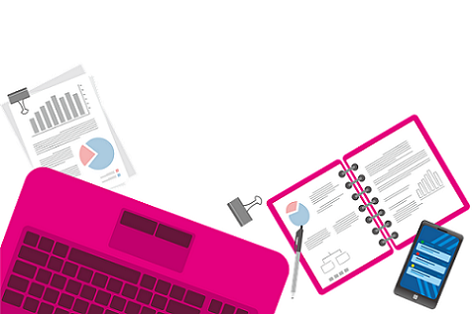 3 Benefits of a one-page website
1. Faster engagement
Typically, these websites display calls to action and functionalities to users more quickly. This can lead to a higher rate of engagement. Contact information, links to social media accounts, forms, etc. will also be easy for users to find as they are all on the same page.
2. Easier navigation
These sites will often have click navigation which makes it easier for users to quickly scroll down to the section that is most relevant to the information they are looking for. The simplicity of this type of design makes it easier for users to navigate and find the information they need.
3. Mobile friendliness
By virtue of their design, one-pagers are more mobile-friendly. Think about how you use social media platforms like Instagram, TikTok or Facebook on your phone. Generally, you are only scrolling on the main feed to consume content. This is the same way one-page websites are viewed. Users only have to scroll on one page. There are fewer chances of errors in the responsiveness of the site as there aren't multiple pages that need to be optimized for different screens.
Limitations of a one-page website
1. Limited analytics
Tools like Google Analytics provide marketers with valuable data on what information users are engaging with. This allows businesses to optimize their digital marketing strategies. One-page websites provide limited analytics data as there is only one page to gather information on. You can mitigate this disadvantage by asking your web development agency to install a heat map tool like HotJar. This will give you more information on which part of the page users are spending more time on. Setting up and tracking click events will also provide insight on what actions users are taking.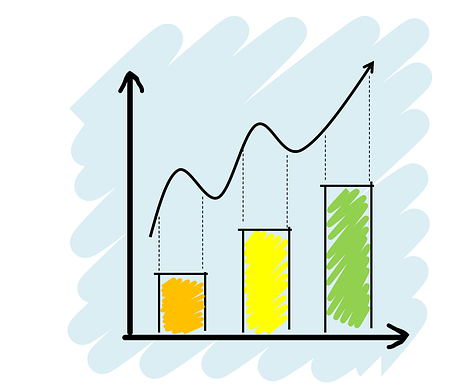 2. SEO and Keyword Targeting
Having multiple pages will allow you to target a specific set of keywords and phrases for each page. This is not possible for a single page site. Therefore, its important to work with a website design services company that understands how SEO works and also provides digital marketing services so you can make the right decision on whether or not a one-page website is the correct choice for your business.
3. Not scalable
A one-page website can be challenging if your business's product or service offering grows, or if you want to add more content. There are limitations to how much you can scale such websites. The more content you add the longer the page will become.
There are a lot of advantages to having a one-page website but it is not a choice that you should make without considering all limitations. Consult with a website design firm in Guyana like Webfx before making a decision. Contact us to learn more.  
Source:
Aug. 22, "27 Eye-Opening Website Statistics: Is Your Website Costing You Clients?", Sweor, [available online], available form: https://www.sweor.com/firstimpressions, [accessed Oct 22]
Location Guyana