In a study about the ease of doing business in Guyana, starting a business was the best performing topic with a score of 85 out of 1001, indicating that there is a lot of entrepreneurial spirit and potential in the nation. Businesses must use their marketing budget effectively, especially if you are a small business owner in Guyana. The right ROI for your efforts can help ensure long term business health.
One marketing channel that can be difficult for businesses to optimize is social media. Often this is because business owners are not familiar with the promotional aspects of these social platforms.
Let's find out how you can make the most from your social media marketing:
1. Don't go chasing viral moments
When most people think of social media marketing, they are thinking about viral moments online and campaigns that become part of the zeitgeist. It would be great to have a viral post or moment, however it can be very difficult to manufacture such instances. The internet is a weird and complex landscape, no one can definitively say what content will and won't go viral. However, social media marketing agencies have a good idea of what will get high traction. They can use data regarding audiences and demographics to plan strategies that will get the best visibility.
Learn more about how social media marketing can help your business.
2. You need structure
a) Define your platforms
Instead of trying to stay active on all social platforms, define the ones that make the most sense for your business. Which platform will add the most value for your brand? Pick a primary platform to excel at and then use a few other platforms for support and increased reach. Facebook is the dominant social media platform in Guyana with over 86% market share2.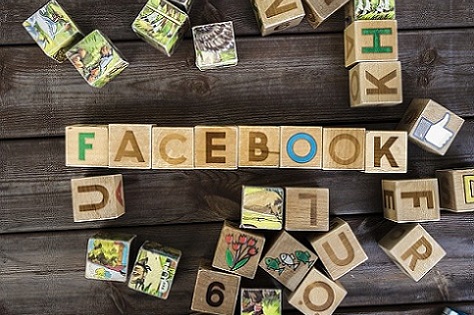 b) Create a posting schedule
If you are going to post on multiple platforms you need to post consistently and frequently. Don't wing it, plan ahead. Create a schedule for when you want to post on which platform. You can use insights provided by most social media platforms to see when your content is getting the most traction and plan your posting schedule accordingly. If you have a new page and do not have sufficient data, look at industry benchmarks and information to guesstimate the best time and frequency to post.
c) Pick a management style
You can post and manage a social platform directly from its interface or via a social media management tool.  Platforms like Facebook and Twitter have their own interfaces that can be used to schedule posts and get insights. This is a good solution if you are managing one or two platforms. If you are going to be active on more than two platforms, then you should choose a social media management tool or hire a social media management agency in Guyana.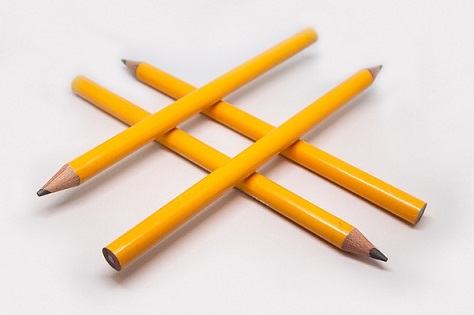 3. Create in advance
Once you have created the necessary structure around your social media marketing, you will have visibility on the content that you need. This will make it possible for you to create much of your content in advance. Its true that sometimes the best social media marketing moments are spontaneous. However, if you do not have the inhouse capability to be spur-of-the-moment, a good plan is to create your content in advance.
The other downside of allowing spontaneous posts on social media is the increased risk of posting something that could be problematic for your brand reputation. Hiring professional social media management services will make it easier for you to maintain an active presence on social media so you can focus on your core business.
Contact us at WebFX if you need social media marketing services in Guyana. Our team of creative talents is skilled at designing and developing out of the box social media marketing solutions along with complete brand strategy development and digital marketing.
Sources:
1. T. Romero, "Ease of doing business in Guyana as of May 2019, by topic", Statista, [available online], available from:  https://www.statista.com/statistics/1095379/guyana-ease-doing-business-topic/, [accessed Jun 2022]
2. May 2022, "Social Media Stats Guyana", Statcounter, [available online], available from: https://gs.statcounter.com/social-media-stats/all/guyana, [accessed June 2022]