According to data from the world bank, the number of people who accessed the internet in Guyana, has been steadily increasing since 2010. As of 2017, 37% of the population accessed the internet1. As of April 2020, there were over 113 300 Instagram users in Guyana2. As internet usage increases so does the potential for digital marketing and its ability to generate leads. If you run a business in Guyana and do not have an online presence, now is the right time to get started.
There have been a lot of exciting innovations in website design and development over the past decade. These developments in technologies have made it possible to build websites that deliver a better user experience and lead to higher ROI. One such technology is artificial intelligence. There has been enough development in AI to make this technology more accessible. In this article we take a look at 3 simple ways you can use AI to improve your website development.
1. Voice Search
AI powered voice search is a great way to improve the user experience of your website. Users utilize search to find information they need. The goal is to make it simple and quick to find information. This is where voice search can be very useful. Particularly for people visiting your website from mobile phones. Search experience becomes faster and easier for such users through the use voice commands via their smartphone's microphone. The good thing about AI powered voice search is that it gets smarter with use. Hence, as more people use the functionality on your website, the tool will get better at delivering accurate results, quickly.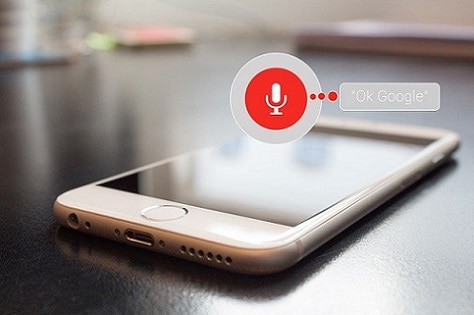 2. Chatbots
When they were first introduced, Chatbots were a novelty. A curious expression of what AI and machine learning could accomplish. Things have come a long way since then. Chatbots today can hold much more realistic and human like conversations. Thanks to software like Freshchat, ManyChat, etc, you can easily integrate the Chatbot feature into your WordPress website. If you are developing a website in Guyana, talk to your development agency about chatbots at the start of the project. Selecting the right CMS can make it easier to integrate such features into your site later down the line.
3. AI for Inventory Management
AI has been extremely effective in managing inventory and stock. It can help reduce inventory cost, storage costs, and maximize profits. The software can help predict consumer demand and recommend when its time to re-order certain products and helps optimize stock levels. By understanding when it is time to place certain products on discount AI powered inventory management technology can help maximize sales and conversion for e-commerce platforms. AI used in such a way can significantly increase your revenue and give you an edge over competition. It is particularly useful for start-ups that want to offer a wide variety of products without locking large amounts of their cash flow.
Read more of website design trends in 2021.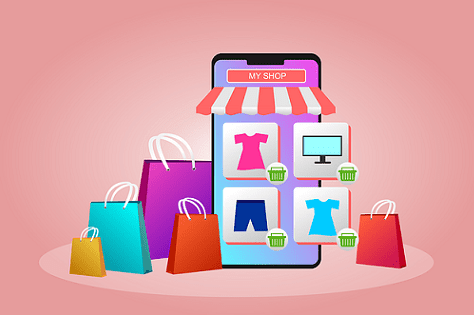 One of the most commonly used CMSs in the world is WordPress and combined with WooCommerce it can be very helpful for creating an effective online store. Mentioned below are some of the best AI powered plugins for WordPress and WooCommerce. Based on your business needs, you should discuss these plugins with your website development agency in Guyana.
Facebook messenger chat with bot: This is a great way to automate replies on Facebook when you are out of office. Or if you are caught up in other work.
WooCommerce Dynamic Pricing and Discount with AI: This plugin makes it very easy to optimize your discounts and pricing. It also makes it easier to add discount codes to various products.
Wootomation: This plugin learns from the purchasing data of your website. Similar to Amazon's 'you may also like' section, based on what users have added to their cart, Wootomation can recommend products to them.
If you are interested in building a modern, well designed, SEO optimized website in Guyana, contact WebFX. We are a web development agency for Guyana businesses that also provides digital marketing service. Contact us to learn more!
Sources:
1. n.d., "Individuals using the Internet (% of population) – Guyana", World Bank, [available online] available from: https://data.worldbank.org/indicator/IT.NET.USER.ZS?locations=GY [accessed Sep 2021]
2. Apr 20, "Instagram users in Guyana", NapoleanCat, [available online], available from: https://napoleoncat.com/stats/instagram-users-in-guyana/2020/04/ [accessed Sep 2021]