Applications Development Manager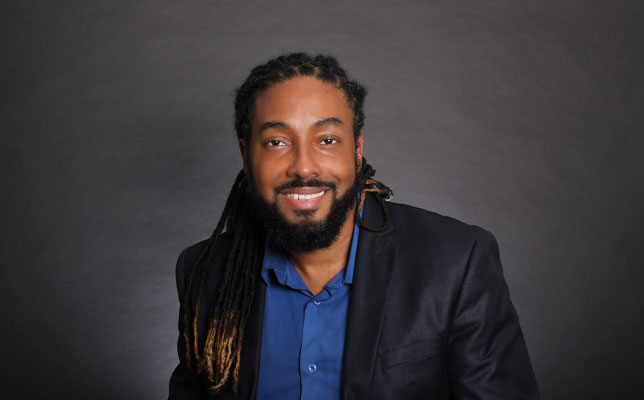 Webfx is a place where I'm not just relegated to the technical side of things because I'm the 'programmer guy'. I'm often encouraged to exercise my creative muscle and come up with novel suggestions and solutions to problems.
Albert Einstein once said, "Imagination is more important than knowledge". These words epitomize David Hamilton who is an Applications Development Manager at Webfx, yet still considers creativity his greatest asset. David possesses a Bachelor's degree in Computer Science and Management from the University of the West Indies and has over thirteen years of experience in Software Development with expertise in mobile application development, web development, front-end development, database design and cloud development.
When he's not helping save the world at Webfx, David can be found reading, writing books and the occasional article, playing video games or making music as a Rapso artist called Da Face. If you can't find him there, you definitely will find him on the basketball court where he welcomes all challengers.