As of January 2022, there are 4.62 billion social media users around the world1. This is an increase of half a billion people compared to the same time in 2021. Social media continues to be a powerful platform for businesses to increase brand awareness, build a reputation as a thought leader and to engage with existing as well as potential customers.
In Guyana, Facebook is still the king of social media platforms with 80% market share as of Aug 2022, followed by Instagram with a share of 6%2. In order to maximize the ROI from social platforms, businesses should invest in social media management.
One of the cornerstones of effective social media management, is having a strategy in place to determine what content should be posted on which platform along with data driven decision on the best times to post particular content. All of this is accomplished with the help of a social media calendar.
A good social media agency in Guyana, will present you with a calendar that is easy to understand, has room for flexibility and is designed to achieve clear online goals. In this article we will learn more about social media calendars, how to create them and useful tools that you should be aware of.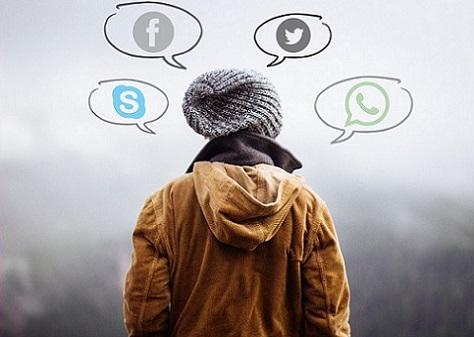 What is the purpose of a social media calendar?
The term is self-explanatory, a social media calendar is a schedule for the content that will be posted on a business/brand's social profiles. It typically will include details regarding:
The platform to post on
Date and time of the post
Type of content
Copy i.e., the caption or text to accompany the content
Hashtags to be used
Multimedia content like an infographic, video, gif, etc
Link to an inspiration post if applicable
The above details will be determined based on the strategy created by your social media management company. The calendar makes it easier for you to stay organized with your posting schedule and makes it easier to see what content your business is putting out at a glance.
Benefits of using a social media calendar
If your business is maintaining a presence on multiple online platforms, it can become difficult to keep your content organized. In such situations, having a calendar can be very helpful. Calendars also make it easier for your social media management agency to coordinate with your in-house marketing teams. They provide visibility to all stakeholders regarding your business's social presence.
Seeing your content laid out in a clear schedule will make it easier to identify gaps in your posting schedule. Posting consistently can significantly improve your engagement on social media. Once you have a clear schedule, the copy and any visual assets required, you can schedule your posts in advance. This reduces the stress and pressure on your social media management team as they do not have to post in real time.
You can also,
Study your calendar to make improvements to the cohesiveness of your social campaigns
Have clarity on the tone and language being used across platforms and craft a more consistent brand image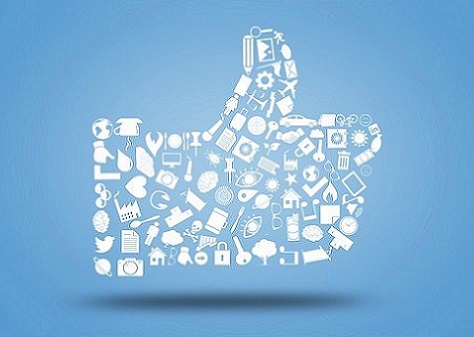 Tools to help with creating a social media calendar
Online tools can make it easier to create, maintain and track your social posting schedule. A great tool for social media management is AgoraPulse. Along with having a calendar, AgoraPulse is also capable of social media listening, has its own social inbox and provides reporting and analytics for your campaigns.
This robust tool is also used by many agencies to make it easier to coordinate and communicate with clients.
The other option that you can consider to create and maintain your social media calendar is Trello. This is a productivity and project management tool, however, its easy to use and versatile interface makes it possible to use the tool for creating a social media calendar as well. Its free version is robust enough for most small to mid-size businesses.
If you are looking for social media management services in Guyana, contact us at WebFX. We will create a social media strategy that will help you achieve your social goals and provide you with a comprehensive calendar to flawlessly execute it. Contact us to learn more.
Source:
Aug. 22, D. Chaffey, "Global social media statistics research summary 2022", Smart Insights, [available online], available from: https://www.smartinsights.com/social-media-marketing/social-media-strategy/new-global-social-media-research/], [accessed Sep 22]
Aug. 22, "Social Media Stats Guyana", GS Statcounter, [available online], available from: https://gs.statcounter.com/social-media-stats/all/guyana, [accessed Sep 22]